World-Class Treatment From Caring Healthcare Professionals
We understand that each patient's brain injury is as unique as their fingerprint and should have the same individualized care.
Innovative Technology & Individualized Care
It is important to evaluate each patient and his or her injury individually. Our clinical team performs a Preliminary Neurological Assessment for each new patient to determine better define the patient symptoms. From there, we define if any additional diagnostics may be medically necessary to determine a proper diagnosis. Lastly, a personalized plan of care is created for each patient to ensure that a path towards recovery is optimized for each individual.
Our Comprehensive Approach
The Concussion Center is the only head injury provider in greater Atlanta that offers the diagnostic capabilities to evaluate the six common trajectories of a concussion defined below: It is our promise to continually innovate the evaluation and management for each of our patients.
Confusion
Trouble concentrating
Trouble focusing
Fatigue
Attention problems
Dizziness
Lightheaded
Unsteady on feet
Dizzy with movement
Falling over
Double vision
Blurry vision
Light sensitivity
Trouble focusing on objects
Difficulty reading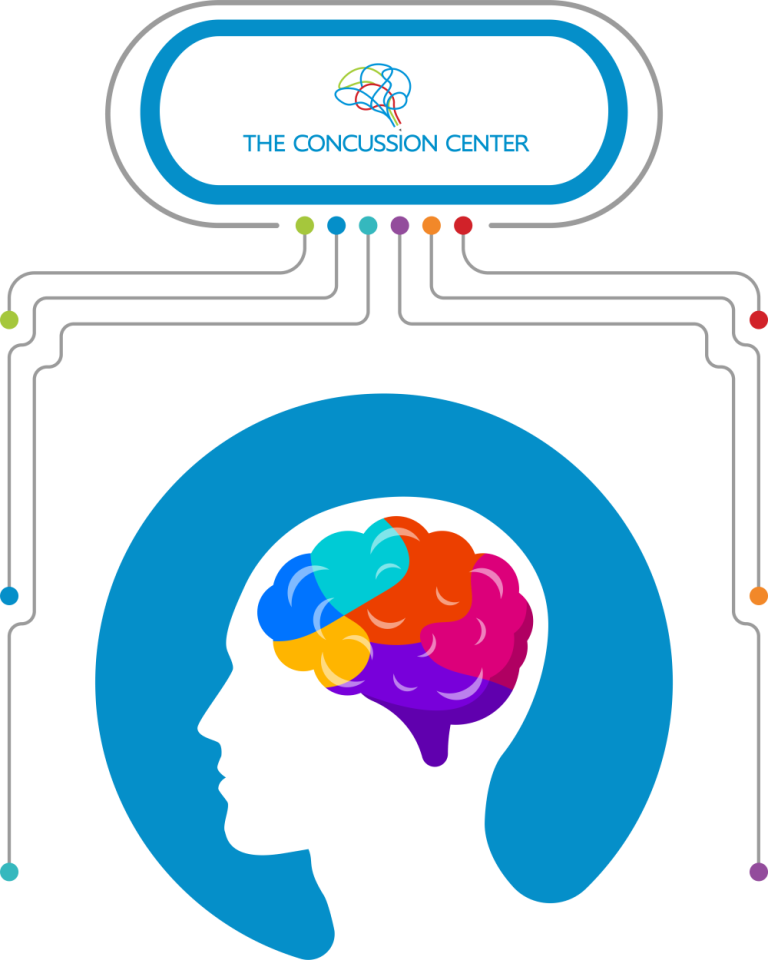 Headaches and dizziness
Throbbing head
Dull ache
Light, sound, and smell sensistivity
Feeling lightheaded
Shooting pains through arms
Difficulty moving neck
Headaches
Neck pain
Irritability
Depression
Stress and anxiety
Anxiety about driving
Post traumatic stress
At The Concussion Center, the benefits always produce better outcomes.
The Concussion Center tailors each visit for your own unique needs. Caring professionals ensure your well-being throughout the entire process.
Call to set up your appointment for your Preliminary Neurological Assessment.

We will provide information on how to prepare for testing, answer any questions, give directions to facility.
You will receive an email with your intake paperwork.

Complete paperwork online.

You will receive a confirmation text message 72 and 24 hours before your appointment.
Complete any final paperwork. We also have interpretation services as needed.

Diagnostic testing facilitated by our Certified Brain Injury Specialists.

Throughout the course of testing, our clinical team will provide thorough explanations of each test and what is being evaluated.

You will then be seen by one of our board certified neurologists to develop your unique plan of care.
Our team will ensure all providers and other necessary parties understand the diagnosis and treatment plan.

Based on the Preliminary Neurological Assessment further diagnostic testing may be necessary.

The Concussion Center will work with the necessary parties to manage any further testing accordingly.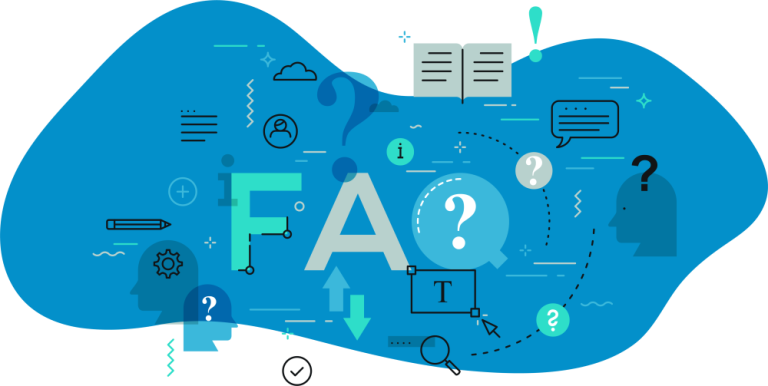 Expect world-class treatment from caring healthcare professionals. The first appointment at The Concussion Center consists of 2 individualized diagnostic tests and an extensive evaluation from one of our staff Neurologists. The appointments are minimally invasive and lasts roughly an hour long., what should I expect?
When necessary, we are able to provide transportation to and from our center. Don't worry about a ride, lets focus on diagnosis and treatment. We have your transportation covered.
Don't be nervous. It is important to know that no two head injuries are the same, therefore, no care plans are alike. At The Concussion Center we take an individualized approach to diagnosing each persons' injury by looking at the six common trajectories of a concussion. From there we can create a treatment plan specifically catered for you.
"Compassionate care and options are at the center of our approach. Treatment is more than the injury, it's a complete, personal journey. We're here to help you succeed on your journey."